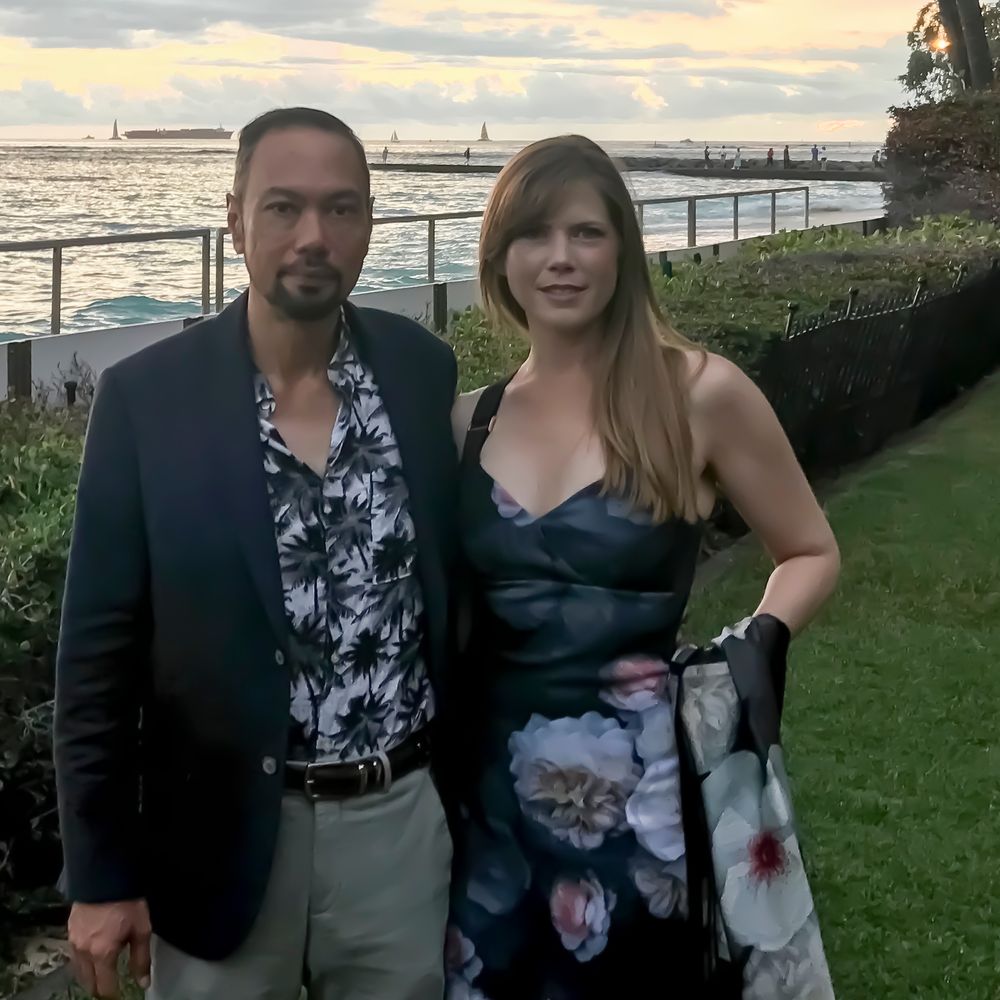 My music journey began in Hawai'i with the piano. I began playing at a young age eventually studying Classical performance at University. After college I left music to pursue other things including the Army and work in the private business sector.
What felt like an unfinished song found me back in the music world where I began graduate work in piano performance. A few years later I started writing music as part of my duties as an adjunct faculty member of San Diego State University.
In 2006, I was commissioned to write a composition for the Pasadena Pops Orchestra, which inspired me to focus on writing music full time. Along with my wife, Kimberly, we founded Special Blend Music, a music service provider for the Film & Television industry.
Over the years I have scored original music for over two dozen films, composed production music for over 100+ television shows worldwide and supplied soundtracks to highly acclaimed video games.
Several of these scores have been converted into music that can be enjoyed on its own and available on all music streaming services.
In addition to writing for film, I personally enjoy arranging and performing sacred music and writing new works from traditional hymn texts.
Thanks for visiting.
Stephen Akina